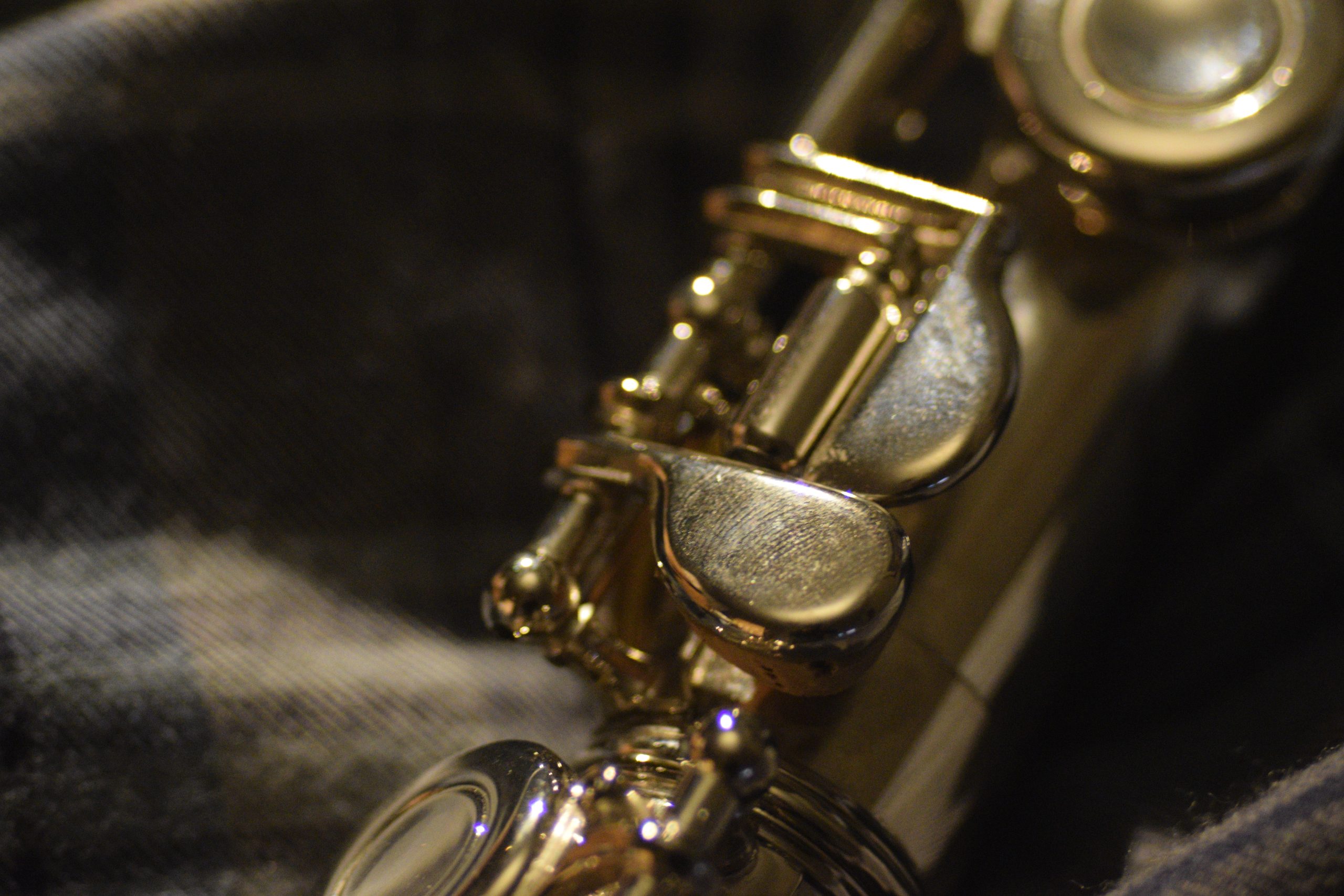 Chamber orchestra 2.6 STANDARD Edition

Redeem with  

VSCO 2 Standard Edition provides the realistic you need to get started writing beautiful orchestral music – or add a few intimate and clean instruments to your existing sample library collection. Regardless of if you're writing concert music or scoring the next game, the 35 essential orchestral instruments and sections in the Standard Edition is the foundation you need to get the job done.
VSCO 2 Standard includes one of each common woodwind, brass, and string instrument and all the essential percussion instruments. One microphone position (Main) is available in the patches. Please see the instrument list at the bottom of the page for details.
If you only have Kontakt Player, check out VSCO 2 Pro instead. VSCO 2 Standard is ONLY for Kontakt, not Kontakt Player.
In order to use this product, you must own
If you have Kontakt Player, you will be limited to a 15-minute demo period.
Please ensure you have the correct version installed before proceeding.
Developer:
Versilian Studios LLC.
Software:
Kontakt 5.6.8+ Required
Format:
.nki (Kontakt instrument)
Samples:
9,254 Samples (9,254 Files) (?)

Samples are individual performances, not including duplicates from multiple mixes or mic positions. The File count is the total number of sample audio files in a product.


Instrument list
Filesize:
3.8 GB of HDD space (+4 GB for installation files)
Other:
SSD for sample storage & loading recommended
Modwheel-equipped controller recommended


Lightweight Collection
At only 3.8 GB thanks to lossless .NCW compression, VSCO 2 Standard can easily fit on a flash drive for portable use while providing an accurate set of patches for sketching and composing.
Everything in VSCO 2 was recorded new for the project with a consistent set of microphones and a single recordist. Regardless of type, instruments blend together realistically.
4 Round Robins on short articulations, up to 8 Round Robins on most percussion provide a significant boost in realism over freeware and legacy libraries recorded decades ago. Special Time Machine ("TM" in patch name) patches allow adjustment of staccato lengths.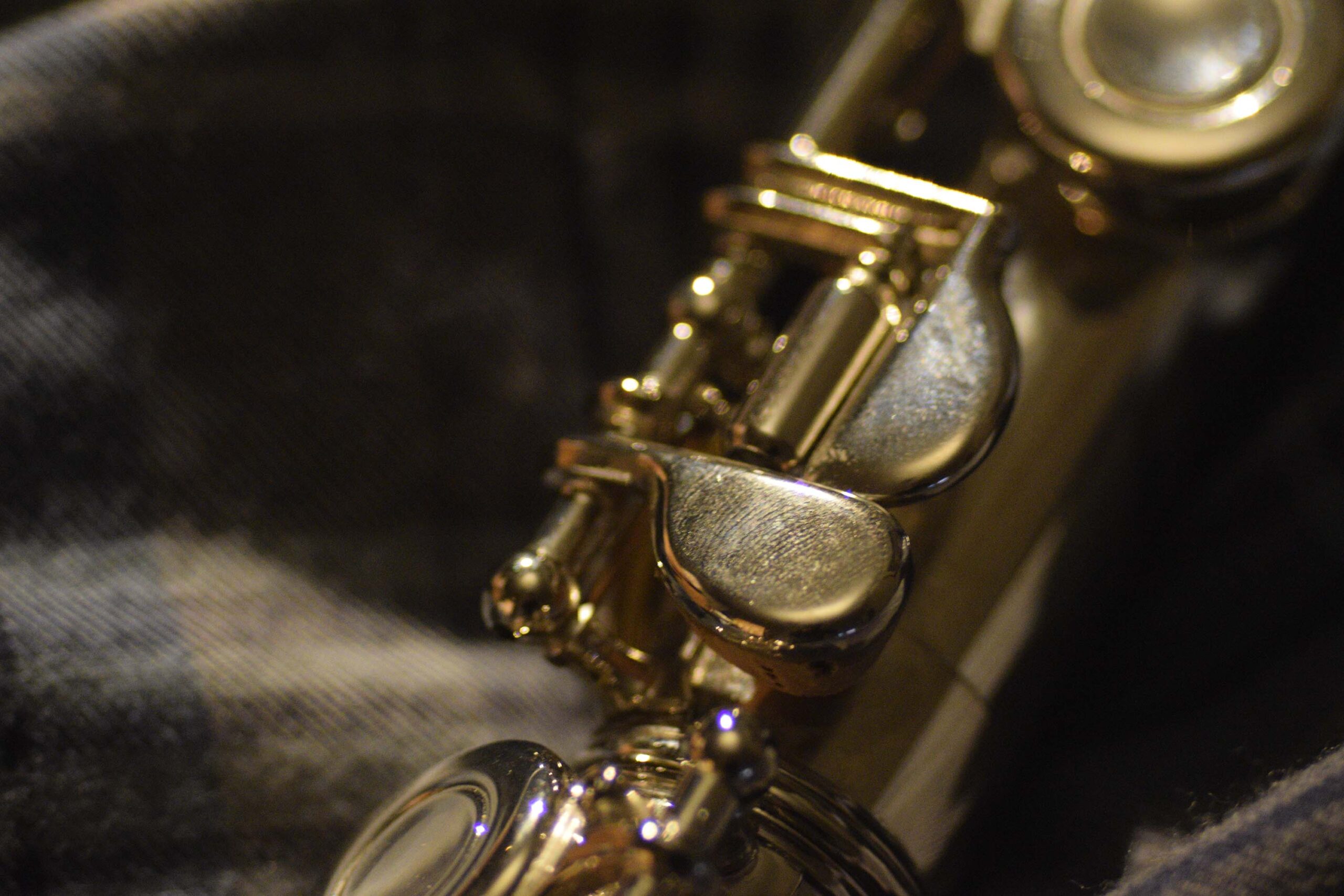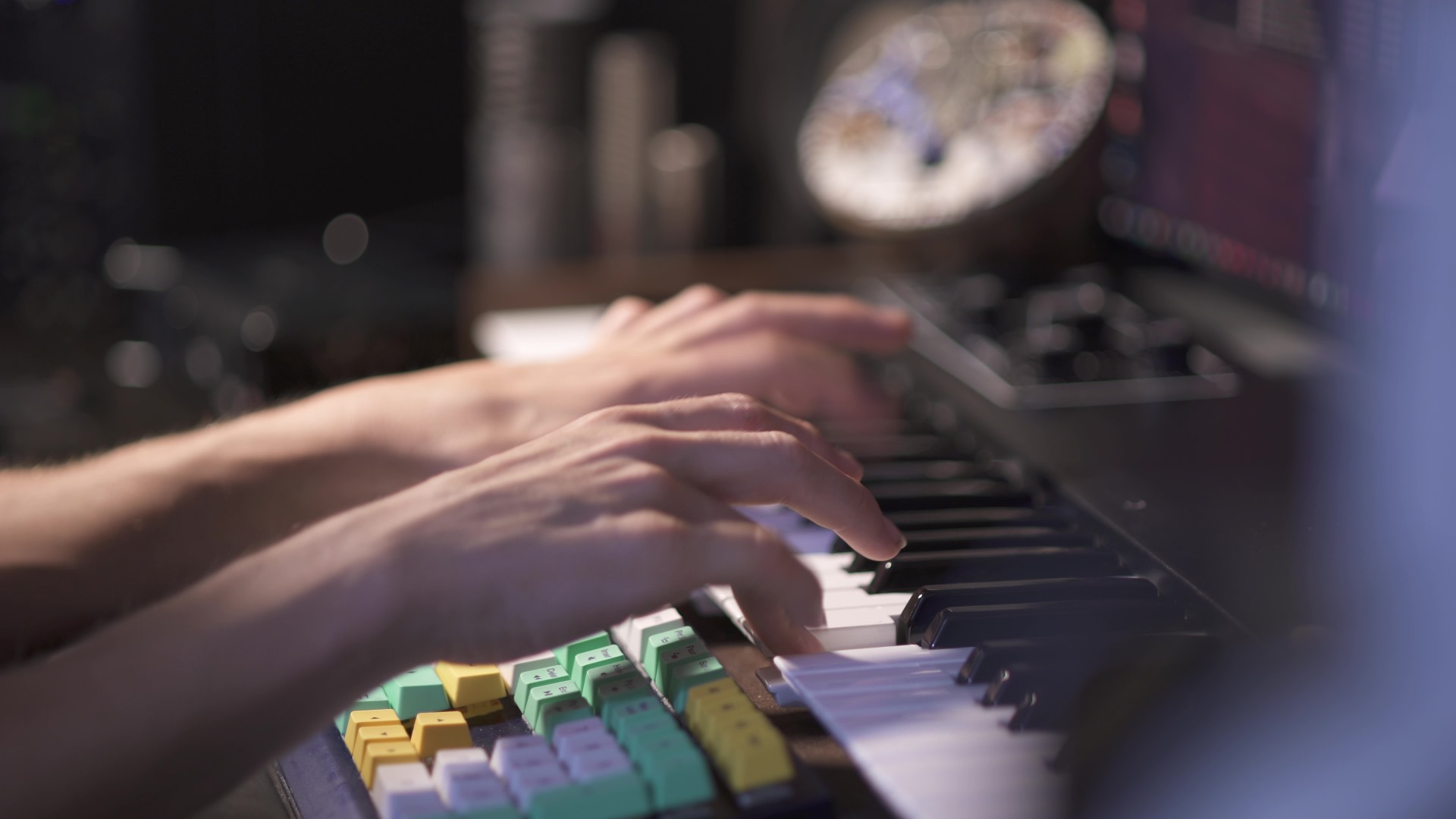 Modwheel Crossfading Dynamics
Create natural sounding crescendos and diminuendos, build shape into each line by using your modwheel to control the dynamics of the instruments.
A technique called 'Phaselocking' was used on all samples of solo instruments, ensuring transitions sound smooth and natural and like a single instrument.
Between 3-6 dynamic levels were captured based on the instrument, allowing finite control over tone through each line.
What do folks think?
"VSCO 2 Standard Edition gives us a quite rich sampling content, and, even at this intermediate version, the library covers several needs and very large design solutions… As for the samples' sound quality, VSCO 2 features defined and extremely clear and expressive sounds."
– Pietro Fraccavento, AgeofAudio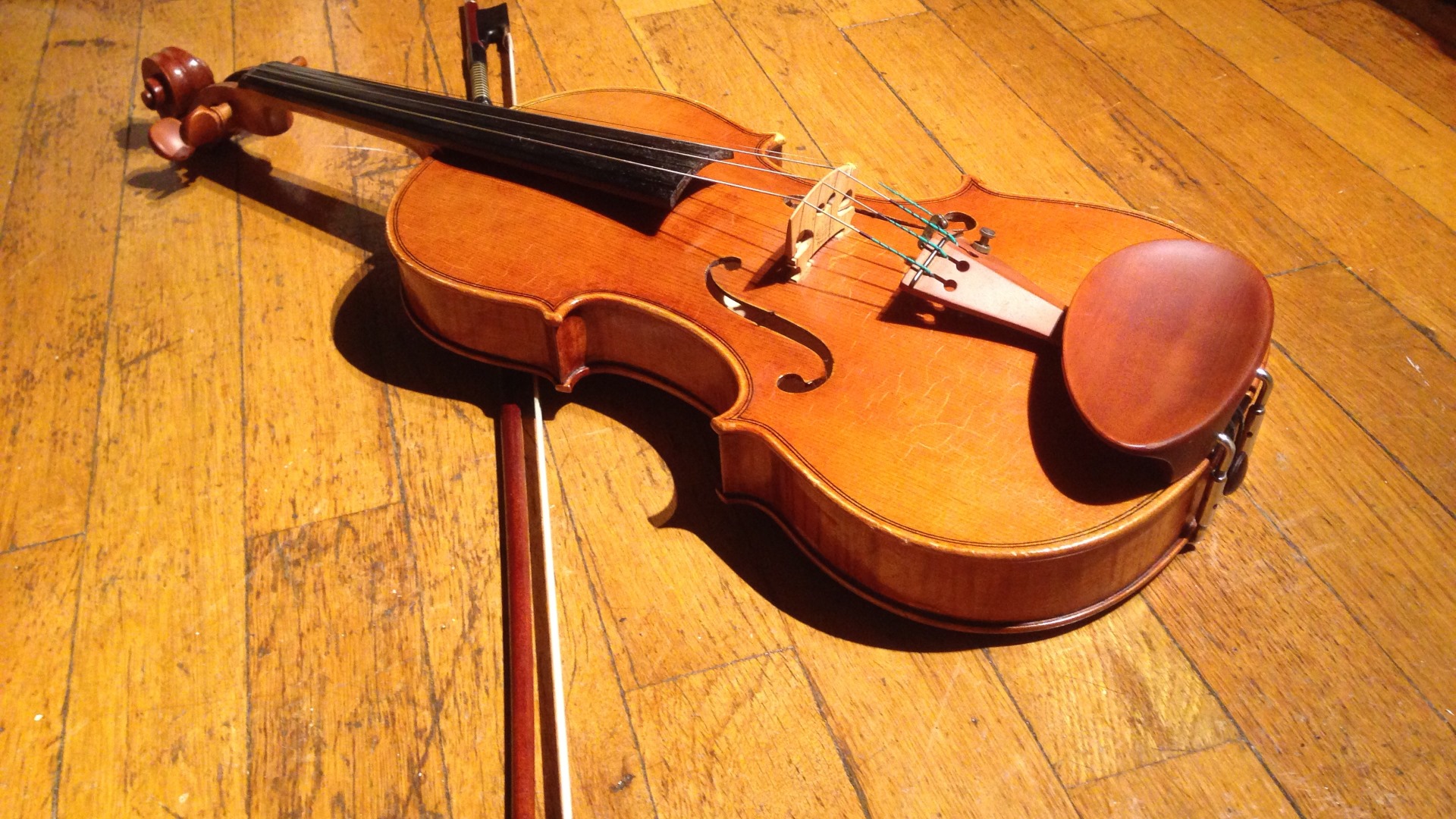 Woodwinds
Flute –

 

Piccolo

Flute –

 

Flute I

Double Reed –

 

Oboe I

Double Reed –

 

Bassoon I

Single Reed –

 

Bb Clarinet I
Keys & Mallets
Keys –

 

Church Organ

Keys –

 

French Harpsichord

Keys –

 

Grand Piano
Keys –

 

Upright Piano

Mallets –

 

Glockenspiel

Mallets –

 

Xylophone

Mallets –

 

Ethnic Xylophone (Balafon)

Mallets –

 

Tubular Bells

Mallets –

 

'Tube Glock'

Mallets –

 

Vibraphone

Mallets –

 

Marimba
Brass
Horn –

 

Double Horn in F I

Trumpet –

 

Trumpet in Bb I (orchestral)

Trombone –

 

Tenor Trombone I

Trombone –

 

Bass Trombone II

Tuba –

 

Tuba I
Strings
Bowed –

 

Solo Violin

Bowed –

 

Solo Viola

Bowed –

 

Solo Cello

Bowed –

 

Solo Contrabass I
Bowed –

 

Violin Section (5 players)

Bowed –

 

Viola Section (3 players)

Bowed –

 

Cello Section (3 players)

Plucked –

 

Concert Harp
Percussion
Drums –

 

Snare I

Drums –

 

Snare II

Drums –

 

Toms

Drums –

 

Bass Drum

Drums –

 

Timpani

Cymbals –

 

Crash Cymbal I

Cymbals –

 

Crash Cymbal II

Cymbals –

 

Susp. Cymbal I

Cymbals –

 

Susp. Cymbal II

Cymbals –

 

Gong I

Metals –

 

Cowbell I

Metals –

 

Cowbell II

Metals –

 

Triangle I

Metals –

 

Triangle III

Metals –

 

Triangle V

Metals –

 

Anvil

Metals –

 

Ratchet I

Traps –

 

Claves I

Traps –

 

Guiro

Traps –

 

Tambourine I