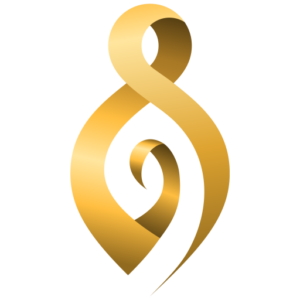 Versilian Studios LLC. is a small company devoted to creating unique, well-constructed, and affordable sample libraries for composers. Our product line is centered around orchestral instruments, but we sometimes branch out and include ethnic, rare, and just plain weird instruments. We pride ourselves in our prompt and personal customer service, highly playable instruments, and having a bit of fun along the way.
VS originally began producing virtual instruments in 2013, offering a unique Fretless Zither instrument. Since then, it has grown to work with a network of independent composers, performers, artists, designers, and scripters to create quality virtual instruments for the modern composer, currently encompassing more than 20 unique orchestral and world products.
The Prime Directive of Versilian Studios is, "uncompromising authenticity; addicting playability." We strive to create instruments that are naturally inspirational and unique, while remaining a strong respect for the proper techniques and heritage of the instrument. There is nothing better to hear from a tester than, "I just couldn't stop playing it."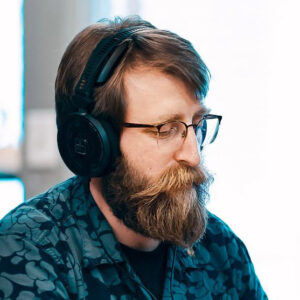 SAM "S.A." GOSSNER, 

founder
Sam had a problem. He wanted to keep his friend's fretless zither but also not have to buy it from him. So, he looked at all the multi-gigabyte orchestral libraries on his computer, said, "Gee, it can't be THAT hard!" and proceeded to make his first sample library. He currently spends all of his time thinking about how the about page looks. Perhaps if he gets back to work, he will answer your support e-mails.
SIMON AUTENRIETH, 

designer
Simon accidentally agreed to port a substantial orchestral library to Kontakt and completed it in under a year. Now he's agreed to make more of them and we don't think we can let him go back to composing music just yet. He also designs totally awesome jewelry and GUI's. Rock on, Simon.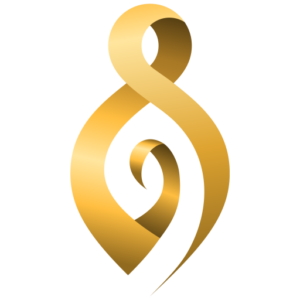 CASSANDRA INCOGNITO, 

sample editor
Cassie makes Reaper go brrrr cutting up the latest and hottest samples for Versilian Studios! She has worked on several upcoming sample libraries including The Recorder, Mbiras, Tubular Bells II, and Vibraphone (Nouveau). She is also responsible for creating Folder-to-SFZ.
TOMÁS KUNSTMANN,

scripter
Tomás has been designing and scripting Kontakt libraries for over a decade, working with numerous companies across the industry, including Versilian on the original VSCO 2 engine. He is currently working closely with Versilian to build our next-generation Kontakt engine, VISAGE. Hailing from Santiago, Chile, Tomás enjoys listening, singing, and composing classical music and telling Sam and Simon they're crazy when increasing code abstraction.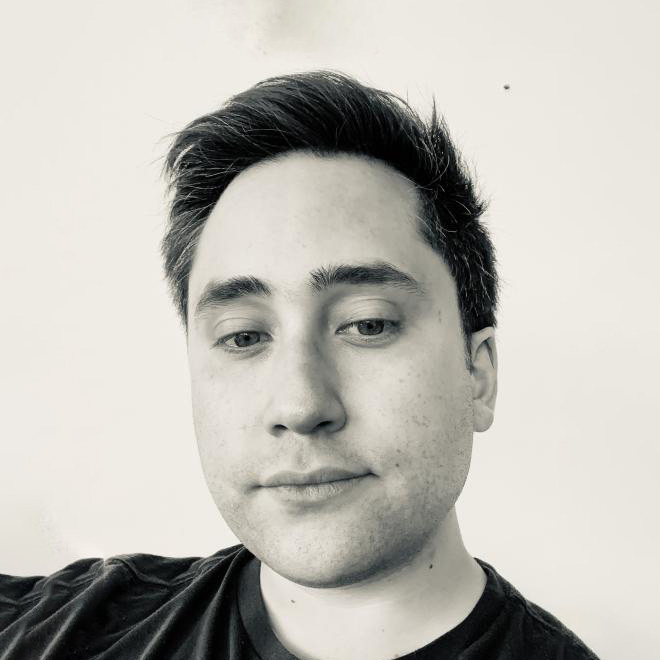 Former colleagues who have worked with us on various projects over the years.
SIMON DALZELL: scripter, recordist (VSCO 2), sample editor
ELEANOR HEBERT: consultant, performer, recordist (VSCO 2)
JOSE F. HERNANDEZ: demo writer, remote recordist