Your one-stop-sound-shop for samples, the Versilian Community Sample Library project contains dozens of orchestral, world, and experimental instruments professionally recorded and edited. For composers, a set of SFZ format patches are provided to allow use in any DAW in combination with Plogue Sforzando player. Please download Sforzando and watch the video tutorial for instructions on how to use SFZ files.
This collection is under a Creative Commons 0 (zero) license. Essentially it's Public Domain- you can do whatever you want with these sounds (even make commercial software), no royalties, no credit, no special terms. This includes integrating it in projects such as generative music, DAWs, granular synthesizers, and samplers.
Pulse redemption keys are available for a nominal contribution of $2.50 to offset the cost of the download. If you would like to contribute a greater amount, please use the paypal.me link down below under 'Development'. All contributions are earmarked specifically for VCSL and other freeware projects.
Developer:
Versilian Studios LLC.
Software:

For (free) Sforzando Player

(download)

Format:
.sfz (Sforzando)
Samples:

Over 4,000 Samples

(?)

Samples are individual performances, not including duplicates from multiple mixes or mic positions. The File count is the total number of sample audio files in a product.

Filesize:

5 GB size to date
(and more coming in the future!)

Other:
SSD for sample storage & loading recommended


What's Included?
During the course of making commercial sample libraries, test sample sets, canceled projects, and other content is generated which is destined to never see the light of day for a variety of reasons. We created VCSL so we could share all of these projects with you, as well as light versions of our commercial products.
This goal of this set is to provide a consistently-recorded and convenient starting place for factory libraries, sound designers, and hobbyist developers to work from. A greater emphasis is placed on pitch fidelity (usually wholetone) and consistency, but less on more 'professional' features such as many round robins, articulations, or velocity layers, except where warranted.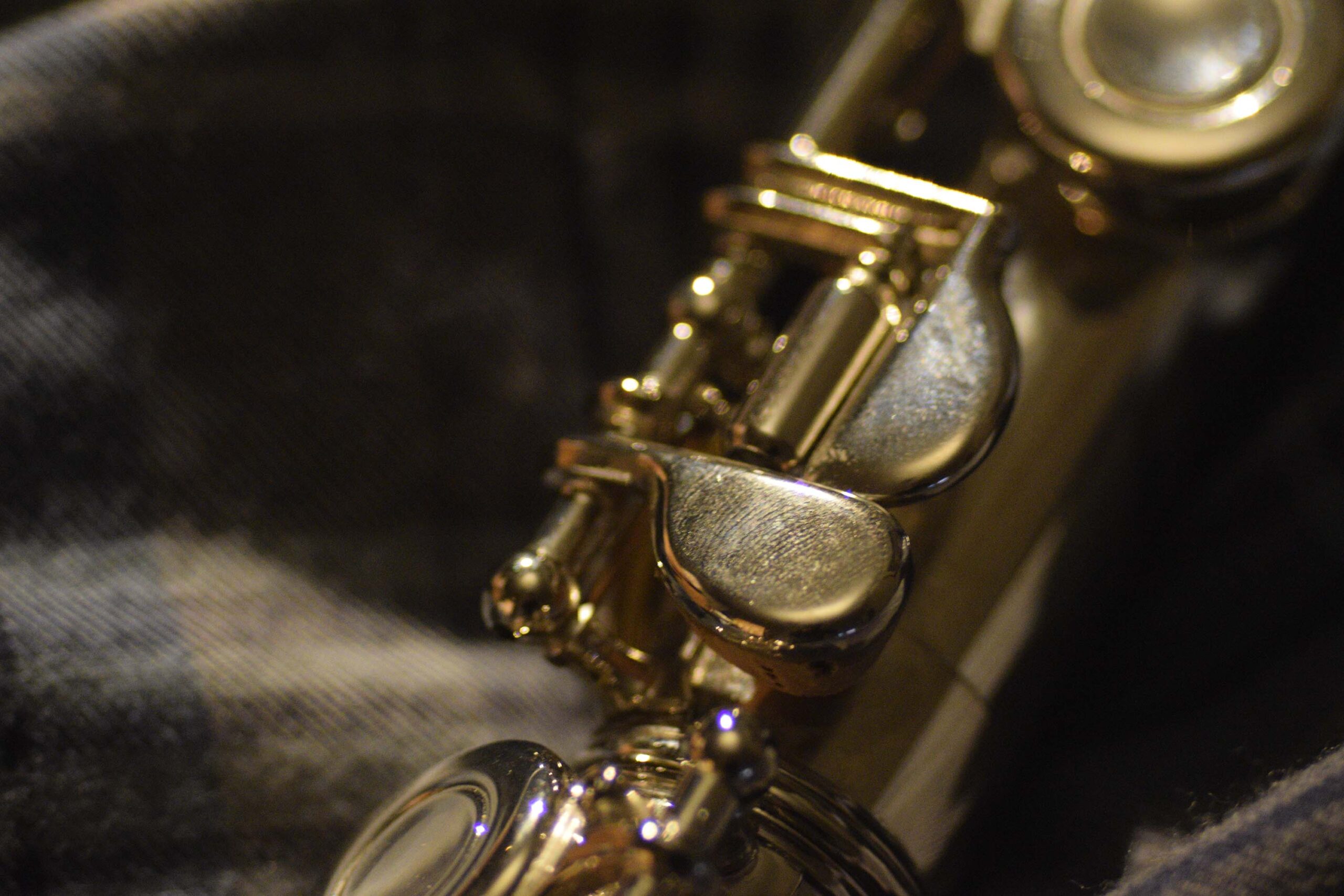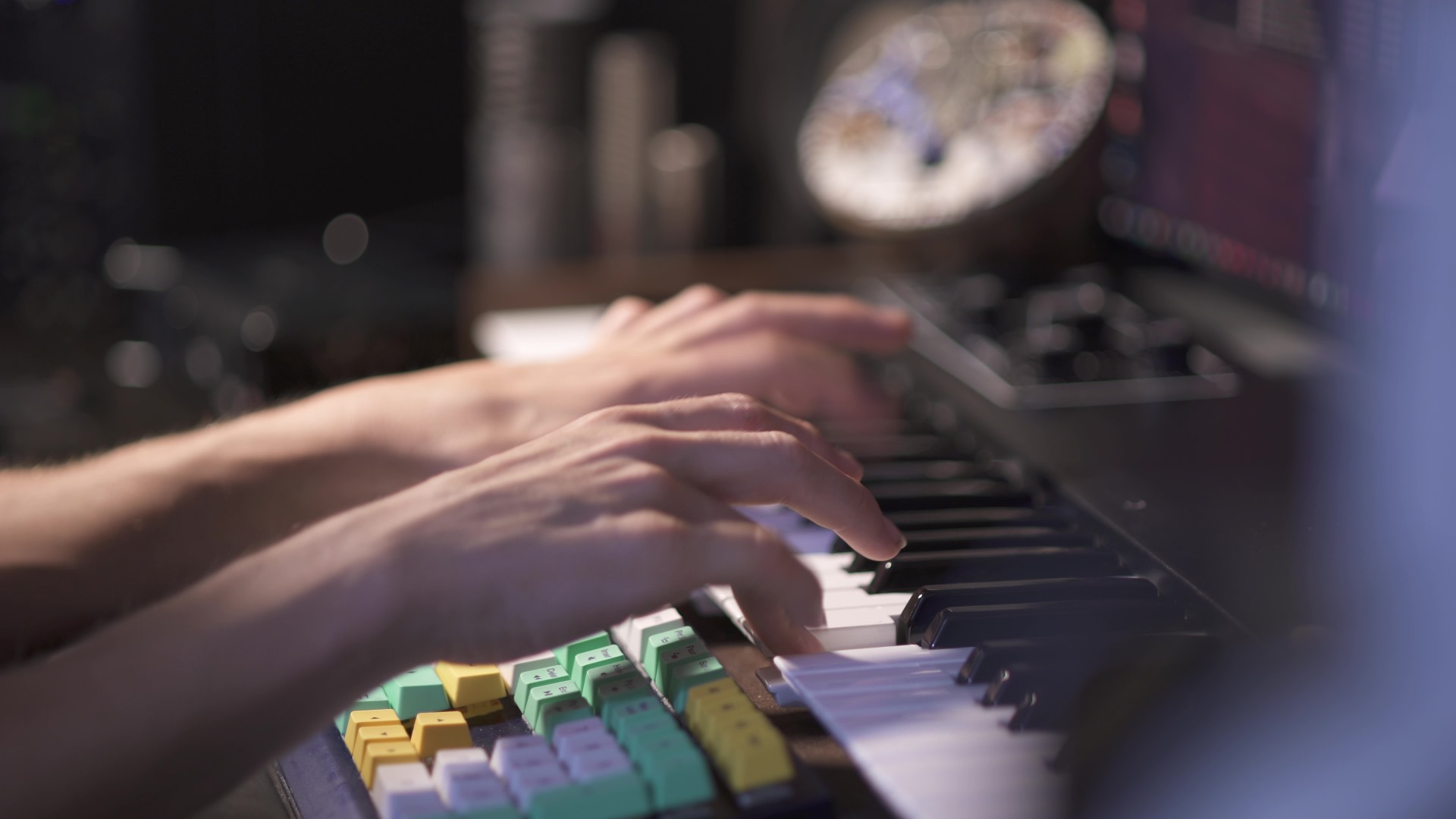 Support VCSL!
VCSL is an ongoing project, and we rely on the support of our customers to fund development for it and other freeware projects. If you like what you see (and hear) here, consider purchasing one of our commercial products.
You may also send a contribution of any amount via Paypal.me. Please note "VCSL" in the description so we'll know to earmark it for future work on VCSL! Thank you!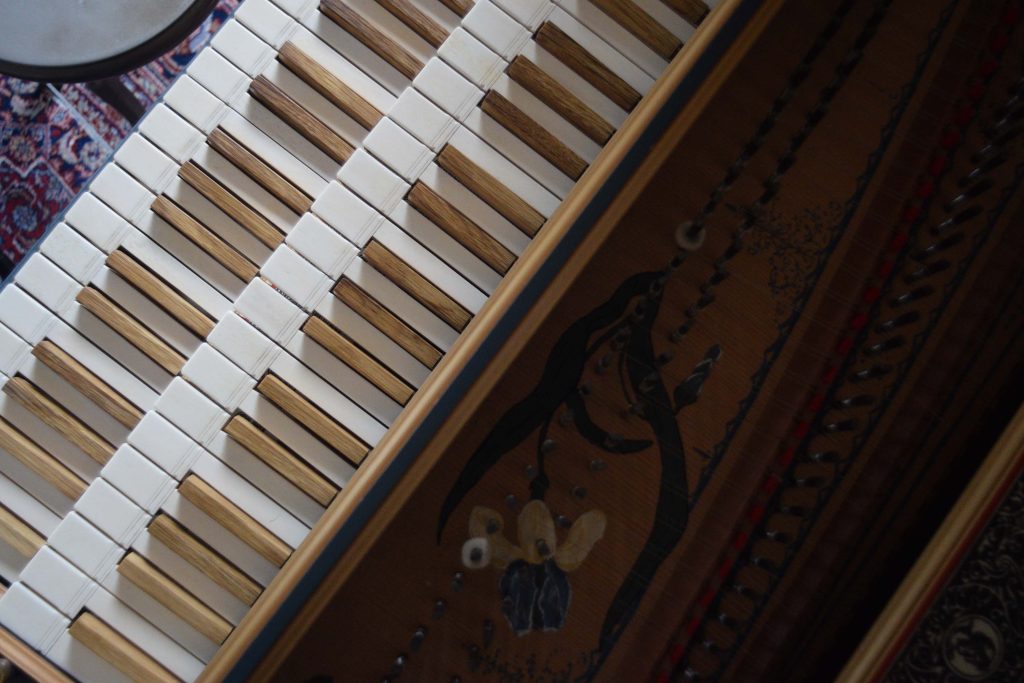 Aerophones
Edge-Blown – Ball Whistle

Edge-Blown – Baroque SATB Recorders

Edge-Blown – Ocarina, Small

Edge-Blown – Ocarina, Typical

Edge-Blown – Pipe Organ

Edge-Blown – Renaissance Organ

Edge-Blown – Train Whistle, Toy

Free – Harmonica, Special 20 C
Free – Harmonica, Special 20 F
Free – Harmonica, Super 64
Free – Siren
Lip – Didgeridoo

Reed – Saxello

Reed – Tenor Saxophone
Chordophones
Composite – Concert Harp

Composite – Folk Harp

Composite – Strumstick

Zithers – Dan Tranh

Zithers – Grand Piano, Kawai – Legacy

Zithers – Grand Piano, Kawai

Zithers – Grand Piano, Steinway B

Zithers – Harpsichord, English

Zithers – Harpsichord, Flemish

Zithers – Harpsichord, French

Zithers – Harpsichord, Italian

Zithers – Harpsichord, Unknown

Zithers – Psaltery (bowed & plucked)

Zithers – Upright Piano, Knight

Zithers – Upright Piano, Yamaha
Idiophones
Friction – Wine Glasses

Plucked – Kalimba, Kenya

Plucked – Kalimba, Tanzania

Plucked – Mbira Mavembe, Low G

Plucked – Mbira dzaVadzimu Nya., B

Plucked – Nyunga Nyunga, Low F

Struck – Agogo Bells

Struck – Anvil

Struck – Balafon

Struck – Bell Tree (2)

Struck – Brake Drum

Struck – Cabasa

Struck – Cajon

Struck – Claps

Struck – Clash Cymbals (2)

Struck – Claves (2)

Struck – Cowbells (2)

Struck – Finger Cymbals

Struck – Flexatone

Struck – Glockenspiel

Struck – Gong (2)

Struck – Guiro

Struck – Hand Bells, Nepalese (3)

Struck – Hand Chimes

Struck – Hi-Hat

Struck – Marimba

Struck – Mark Tree (2)

Struck – Ratchet

Struck – Shaker (3)

Struck – Slapstick

Struck – Sleigh Bells (2)

Struck – Tambourines (5)

Struck – Triangles (7)

Struck – Tubular Bells (3)

Struck – Tubular Glockenspiel

Struck – Vibraphone

Struck – Vibraslap

Struck – Woodblock

Struck – Xylophone

Membranophones
Other – Ocean Drum

Struck – Bass Drum (3)

Struck – Bongos (2)

Struck – Conga, Quinto, Tumba

Struck – Darbuka

Struck – Frame Drum (2)

Struck – Snare, Legacy (4)

Struck – Toms, Legacy (2)

Struck – Snare (3)

Struck – Rope Tension Snare

Struck – Timpani (2 sets)

Struck – Tom (2)