Redeem with  

Celebrating the 10th anniversary of Versilian Studios and Tubular Bells, we applied 10 years of advances in sampling and recording techniques and equipment to create the ultimate tubular bells sample library. Experience 4 mic positions, a range of unique articulations, and realistic damper behavior.
Not to be left behind, the original tubular bells instrument was retrofitted and updated to run in SFZ format, accessible from the free Sforzando or ARIA Players by Plogue/Garritan. Compared to the old VSTi or AU plugin formats, reliability is significantly improved while CPU, RAM, and hard drive load are significantly reduced. The tubular bells from VSCO 2 were also included for the first time in this new release.
A new GUI design was developed from scratch for this series, with significantly more control over the shaping and character of the instruments.
Through the end of 2023, existing owners of Tubular Bells can upgrade to Tubular Bells 2 for just $10, in celebration of the 10th anniversary. Starting January 1st, 2024, the price will be the difference between version 1 and 2 (i.e. $19).
Developer:
Versilian Studios LLC.
Software:
Sforzando or ARIA Player required
Format:
.sfz (SFZ Format instrument)
Samples:
657 Samples (1,434 Files) (?)

Samples are individual performances, not including duplicates from multiple mixes or mic positions. The File count is the total number of sample audio files in a product.


Instrument list
Filesize:
1.7 GB of HDD space (+1.7 GB for installation files)
Other:
SSD for sample storage & loading recommended
Modwheel-equipped controller recommended


The SFZ Format: Archival-Grade Patches
In the 40+ years of digital sampling, countless formats have come and gone, yet the quality of even very old samples can still provide a surprisingly realistic sound if used appropriately.
The SFZ format, invented in the early 2000's, is a completely open-source, non-proprietary format for sample libraries, providing an extensive, powerful ecosystem for cross-platform sample libraries with multiple player plugins across multiple developers to choose from.
Unlike VSTi or AU plugins, SFZ files from nearly 20 years ago work perfectly fine today and will for decades to come.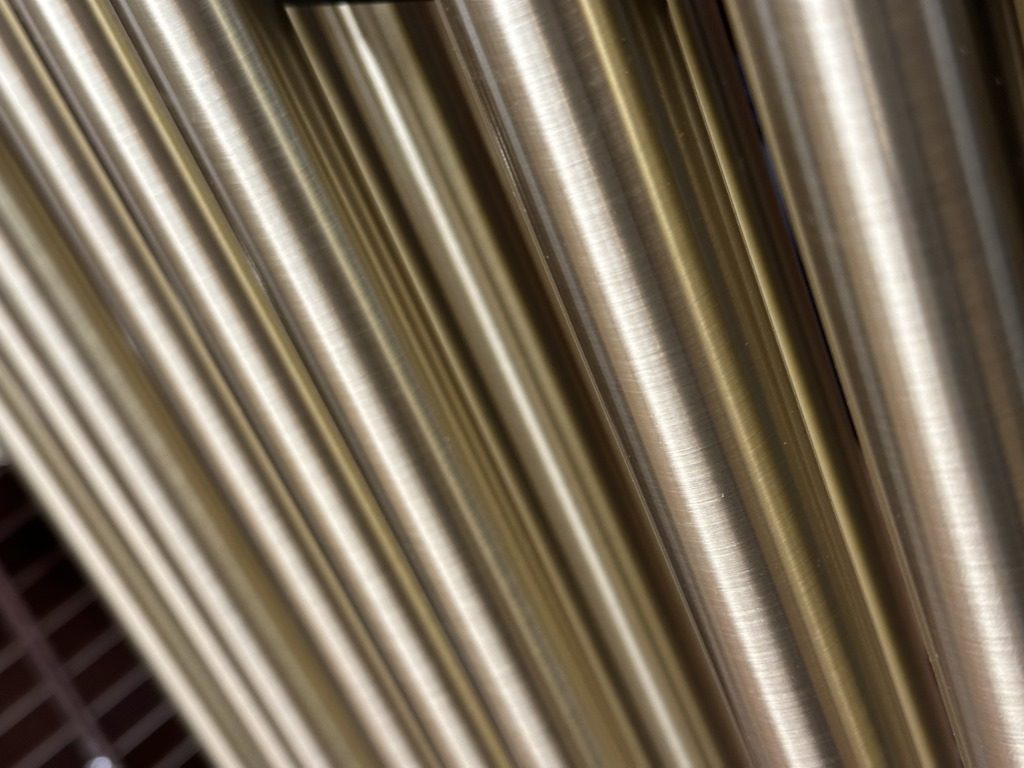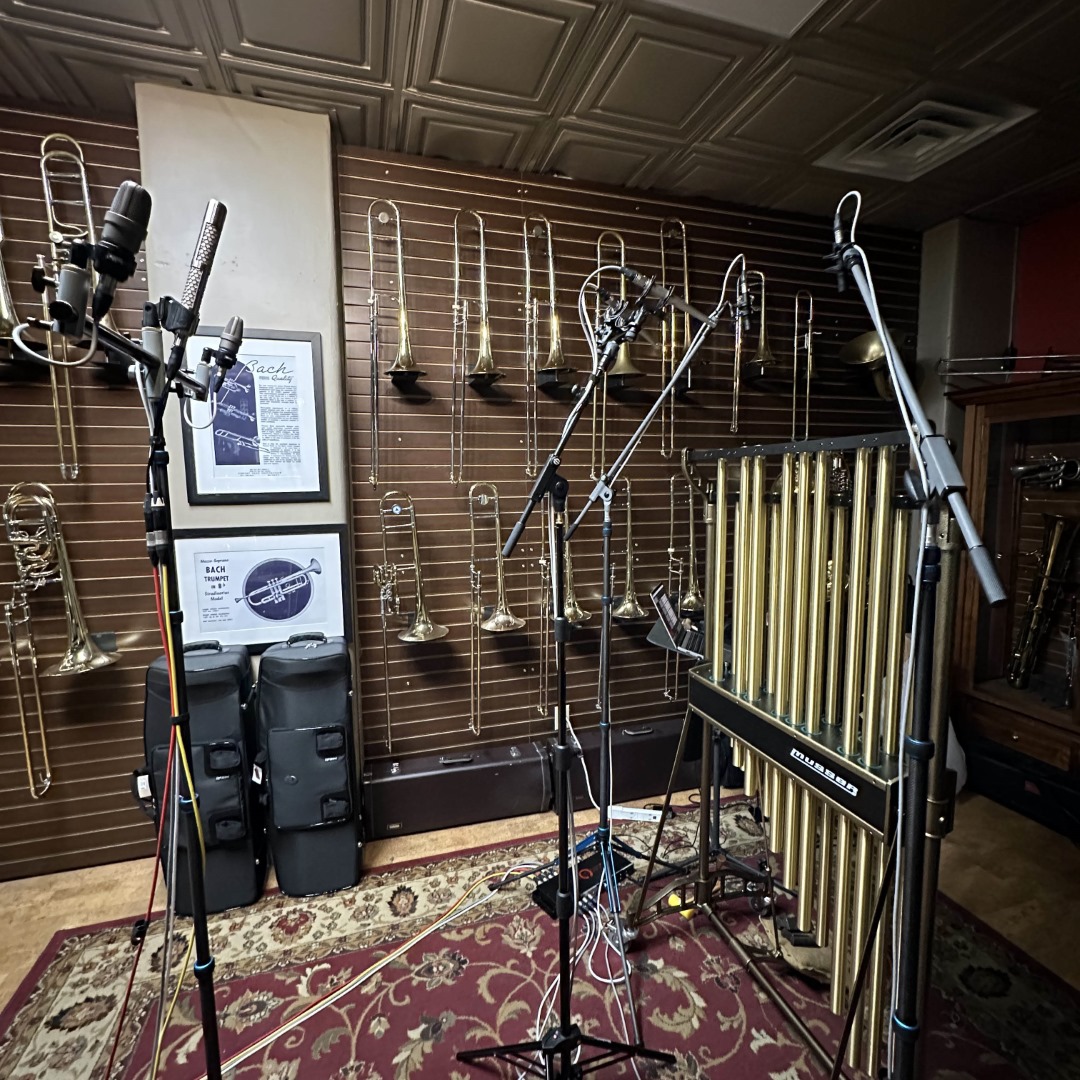 Reference-Grade Recording
Approximately $15,000 worth of state-of-the-art recording equipment was utilized during the capture of Tubular Bells II.
Up close, a pair of Rode TF5 overheads provide unmatched articulation and detail to the attacks. At mid distance, legendary Microtech Gefell M221 measurement omnis capture the perfect blend of body and detail with ultra-thin nickel capsules and a perfectly flat response.
For main mics, choose between the focused, ultra-low noise Microtech Gefell M940 supercardioid LDC's or the relaxed sound of the Samar Audio Design VL373A stereo active ribbon mic for a smoother tone with gently eased edges. Or, use them both for the best of both worlds!
Microphones can be easily mixed together with volume and width controls to create the sound or blend you need to make Tubular Bells II fit perfectly with your existing sample libraries.
Processing was kept to a minimum, only using MAAT TheQ Red (linear phase EQ) for rumble.
Losslessly Compressed Samples (FLAC)
Compared to the original WAV samples used in the old standalone versions, the FLAC sample files used here are roughly 20-40% of the original size while retaining 100% of the quality, reducing the size of the entire collection to a comfortable 1.7 GB.
FLAC is also an open source format, and can be loaded and modified in most DAWs if desired.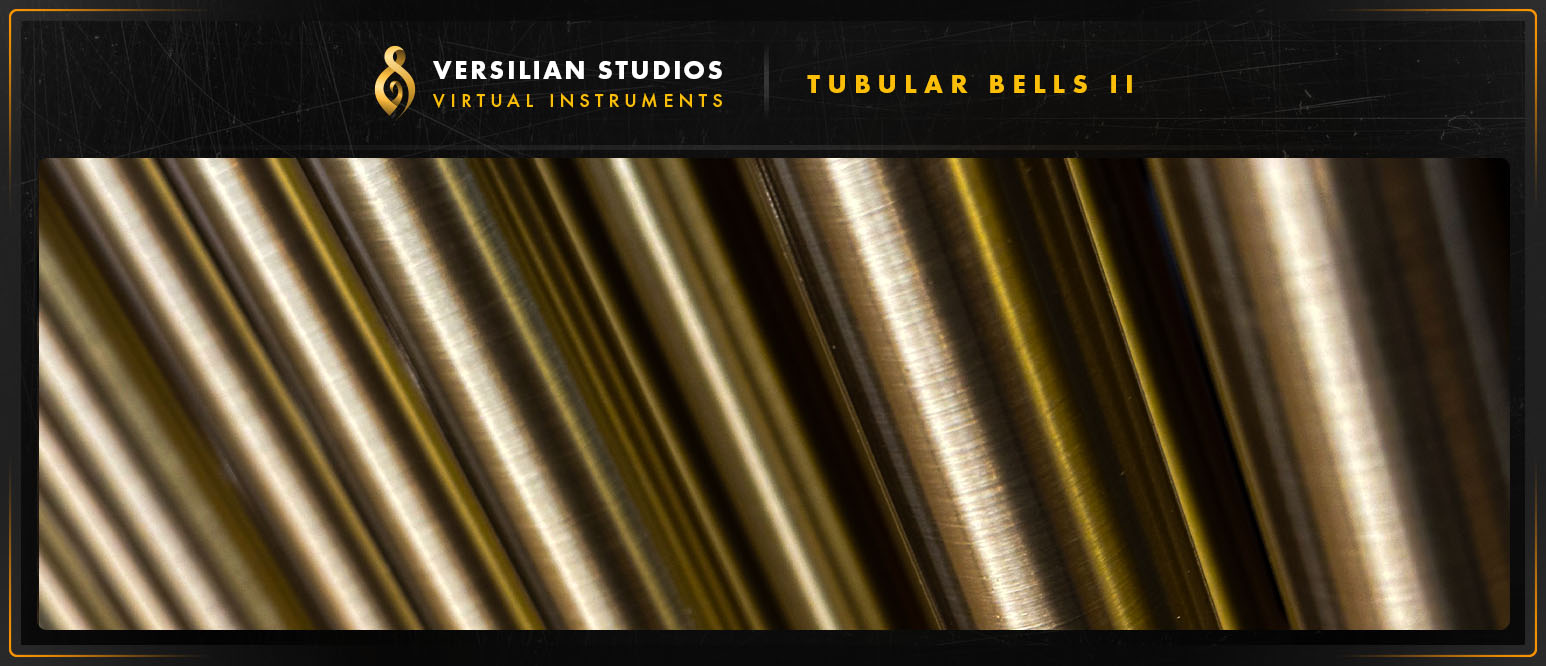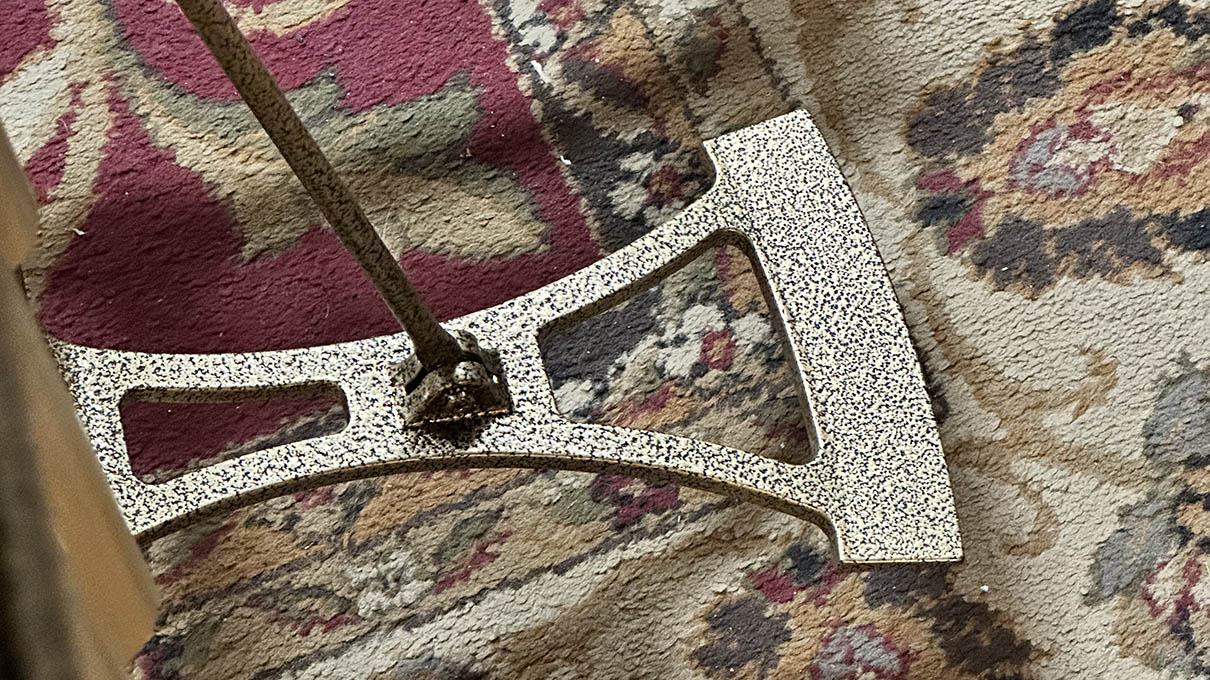 Real Sampled Releases
For Tubular Bells II and Tubular Bells VSCO 2, the true sound of the notes being cut off was sampled, providing a significant boost to realism. When you release a note or sustain pedal, the release sample is triggered.
In addition, a special set of 'closed' samples was recorded with the damper 'up', resulting in a short, sharp sound until you hold down the sustain pedal, perfectly matching the real behavior.
A set of 'Simplified' patches are also provided, which remove the damper behavior entirely.


Tubular Bells II (New!)
Normal Hits (Open/Closed)
Top Hits
Soft Hits (large mallet)
Finger Taps
Tubular Bells (Classic)
Normal Hits (no releases)