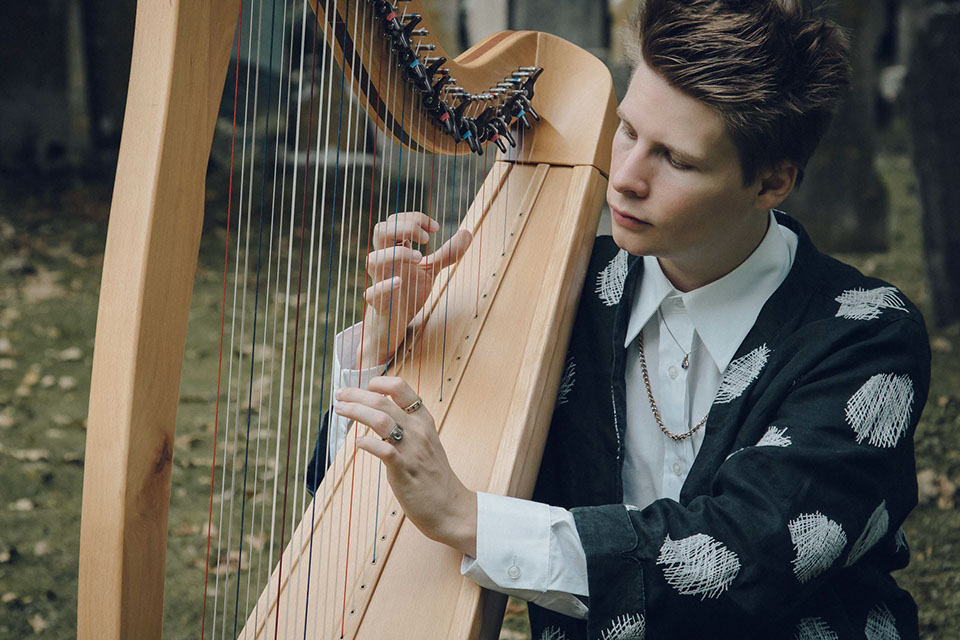 ETHEREALWINDS hARP ii: COMMUNITY Edition

When Etherealwinds told us he was willing to make a sequel to the now-classic Etherealwinds Harp freeware library, we were all too happy to oblige.  Recorded completely from the ground up in an eight-hour session, we've assembled quite possibly the most complete lever harp library in existence, Etherealwinds Harp II.
Because we wanted to keep the spirit of the original freeware alive (and we knew you'd never let us get away without it), we put together this reduced version of the new library under a Creative Commons Attribution 4.0 International license.
Etherealwinds Harp II: CE is available primarily in SFZ format. Learn why we are moving away from making VSTi/AU plugins here
Developer:
Versilian Studios LLC.
Software:

SFZ Format; VSTi for legacy users

Format:
.sfz (SFZ Format instrument)
Samples:
255 Samples (?)

Samples are individual performances, not including duplicates from multiple mixes or mic positions. The File count is the total number of sample audio files in a product.

Filesize:
400 MB of HDD space (+200 MB for installation files)
Other:

HDD of 7200+ RPM or SSD recommended
SFZ requires sfz-compatible player


A Word from Jordi…
Greetings! My name is Jordi Francis ("Etherealwinds"), and I enjoy writing, composing, and performing both original music and covers. I have a particular interest in Video Game, Celtic/World, New-Age, Electronic, Folk, and Classical genres of music.
I enjoy playing the Celtic Harp and singing is my biggest passion. I hope you enjoy this library as much as I enjoyed working on it!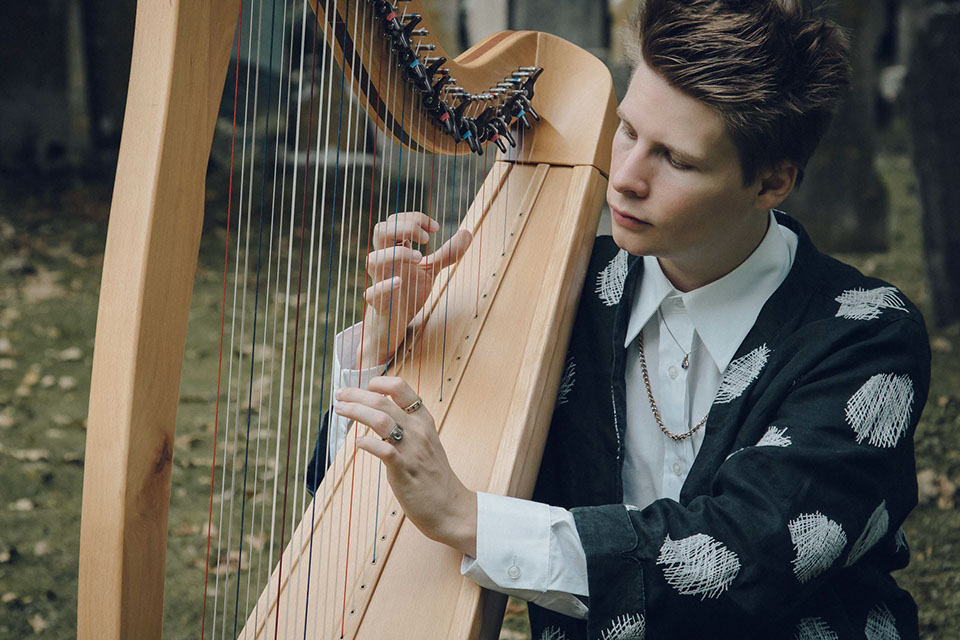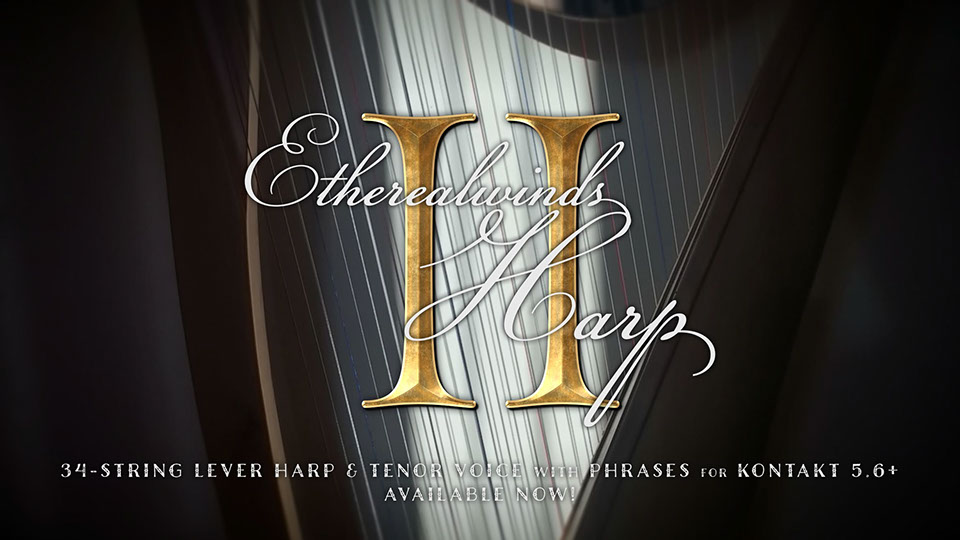 What's New

The first Etherealwinds Harp library that was released for free was a lot of fun to take part in, and we really wanted to put more into its successor library, the full version of which features both multiple harp articulations as well as vocal syllables and phrases.
To keep the spirit of the original Etherealwinds Harp alive, we also created this free version, which features chromatic stereo sampling, 2 velocity layers, and 2 round robins, plus a sneak peek at some of the effects and vocals we recorded.
Development Process
Versilian Studios kindly sent over a few microphones from the US to the UK, perfect for
recording my 34-string Iona Celtic Harp, and we went through the sampling process together, thanks to the power of the Internet. The Versilian Studios team put a lot of work in, a lot of which I can't myself fully grasp.
Thus, here we are. So, I hope you will get a lot of use and enjoyment out of the library and I look forward to hearing what everybody makes out of it.
You are more than welcome to use this library both commercially and non-commercially in your work, and let us know what you make!
Cheers!       – Jordi Francis (etherealwinds)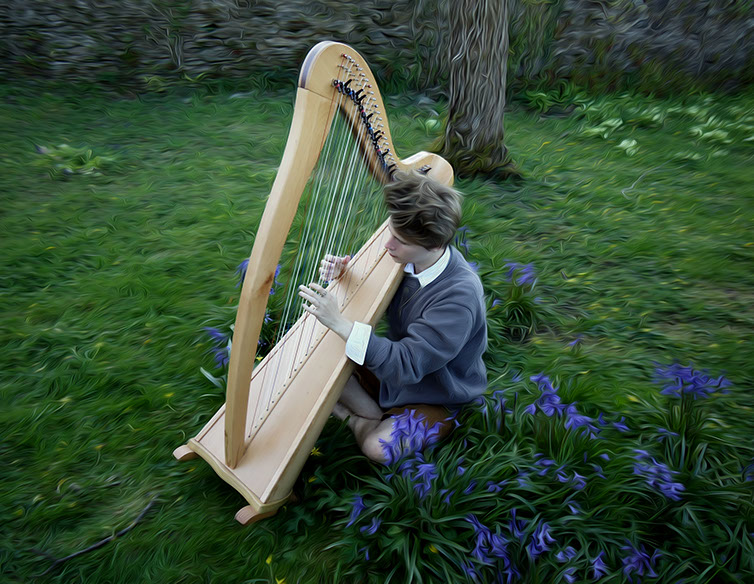 Additional (raw samples)
Voice – Phrases

Harp – FX & Glissandi